Building Compelling Immersive Experiences

Metaverse is a buzzword. We don't need a vague concept to fluff up what we do. Moonshine Labs (MSL), building the future, one experience at a time.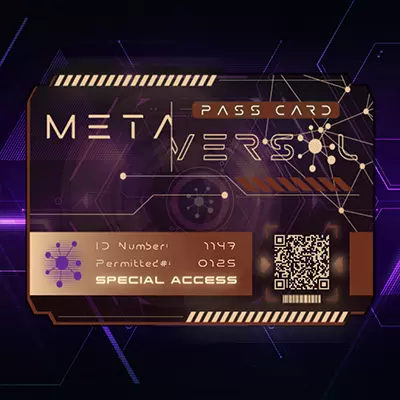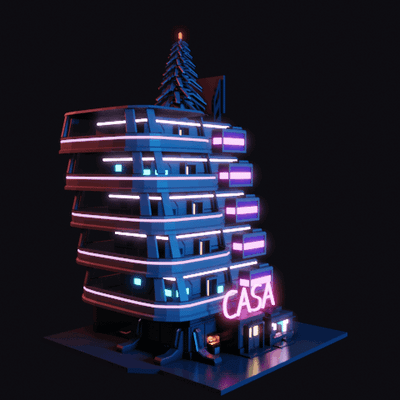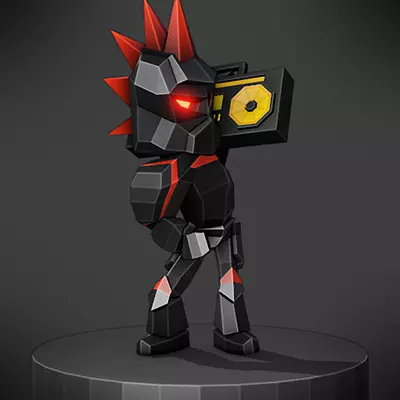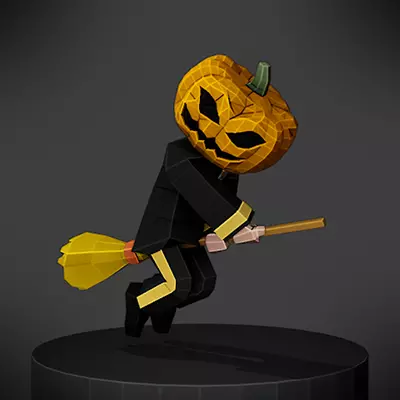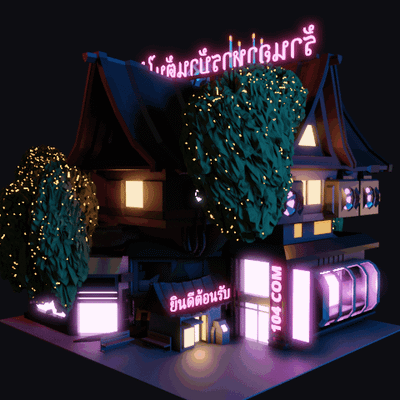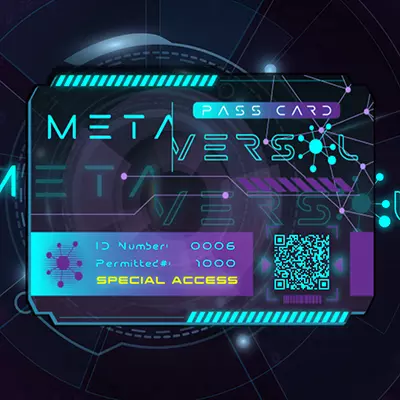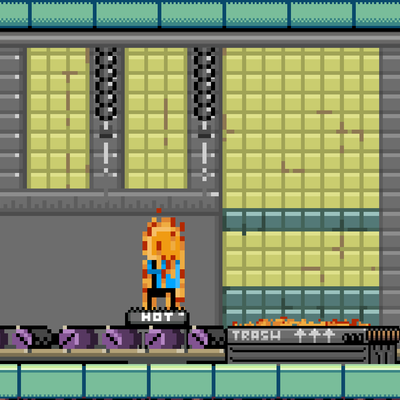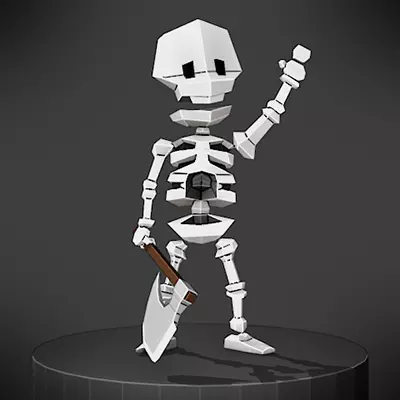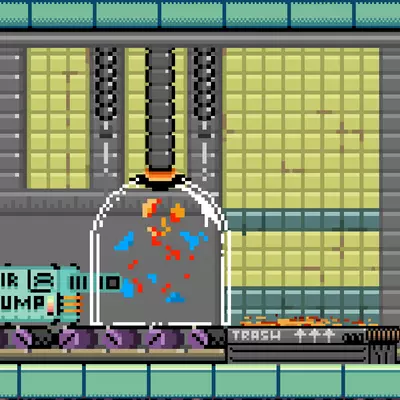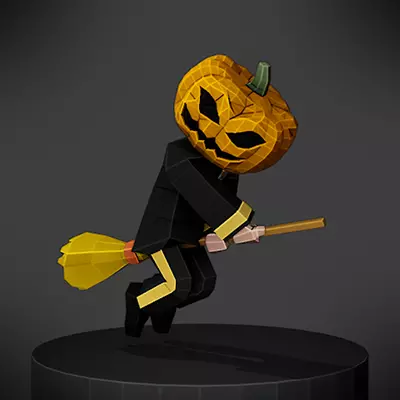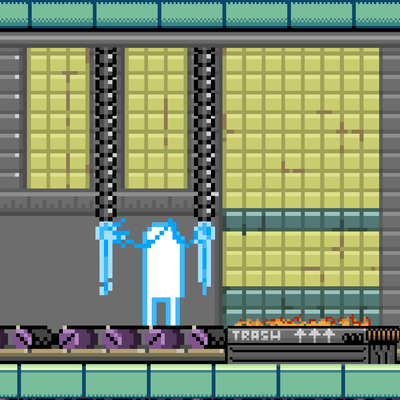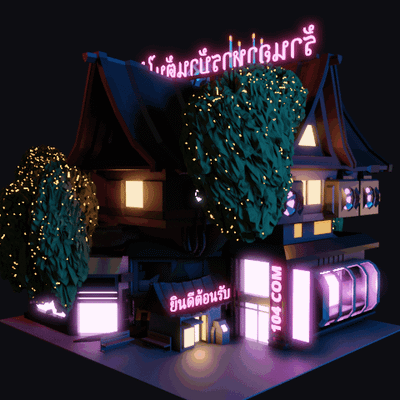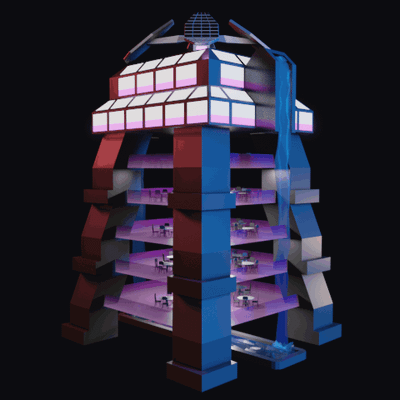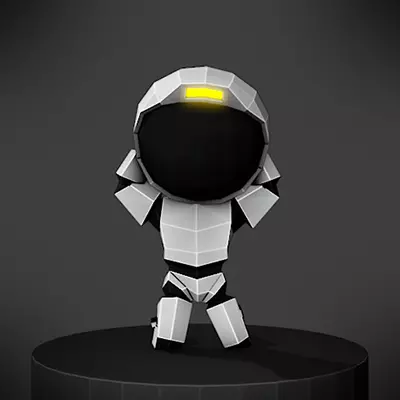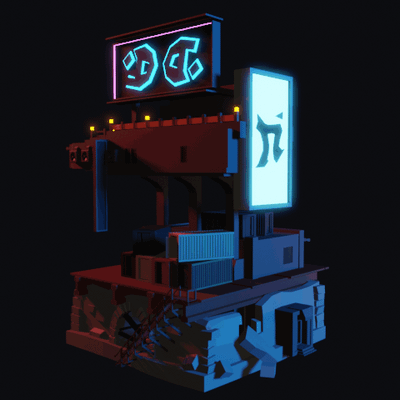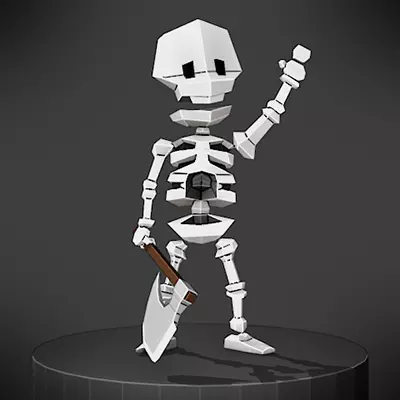 5,000 Passes
OG Passes. The best way to exploit the metaverse.
• The only way to build in the entryway to The 'Verse
• Free daily gas to power your creations
• Voting on issues on the Verse
• Exclusive private condos, for business or pleasure
• Items only available to pass holders that enhance your Verse experience
5000 Unique 3D Buildings
Spread across three drops, owning these buildings unlock special benefits within The Verse.
10,000 Playable Characters
Characters you can buy, upgrade, and change the appearance of, to make it your own.
01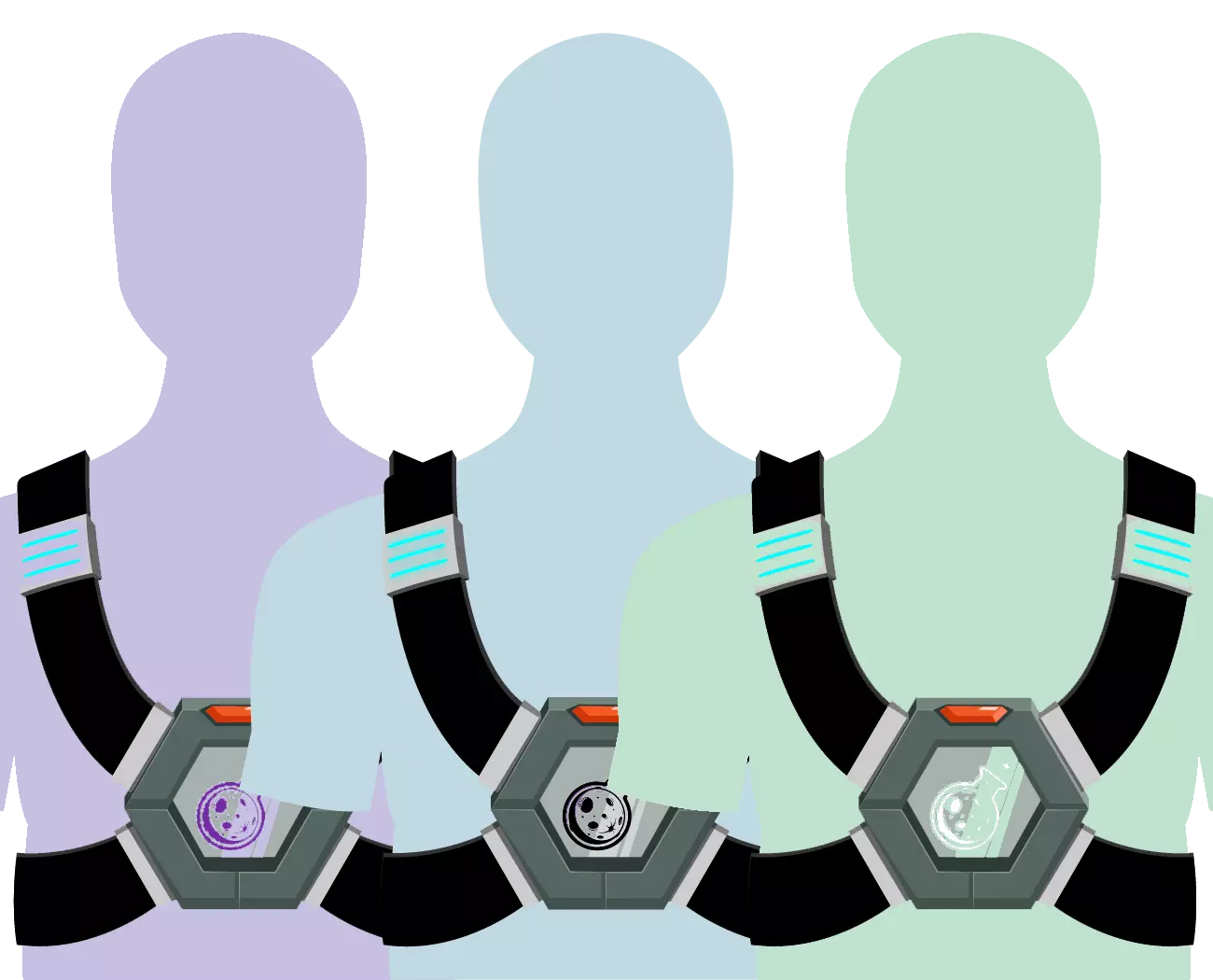 Community focused
Any shared experience has it's foundation in the community. Our passholders are amazing, and helping us build the world and find our direction together.
Incredible ownership benefits
The landing page of the Verse is the exclusive building place of Pass Holders
You decide our future
Passes emit out governance token, which can be used for in-game activities, or burned to vote on specific issues.
02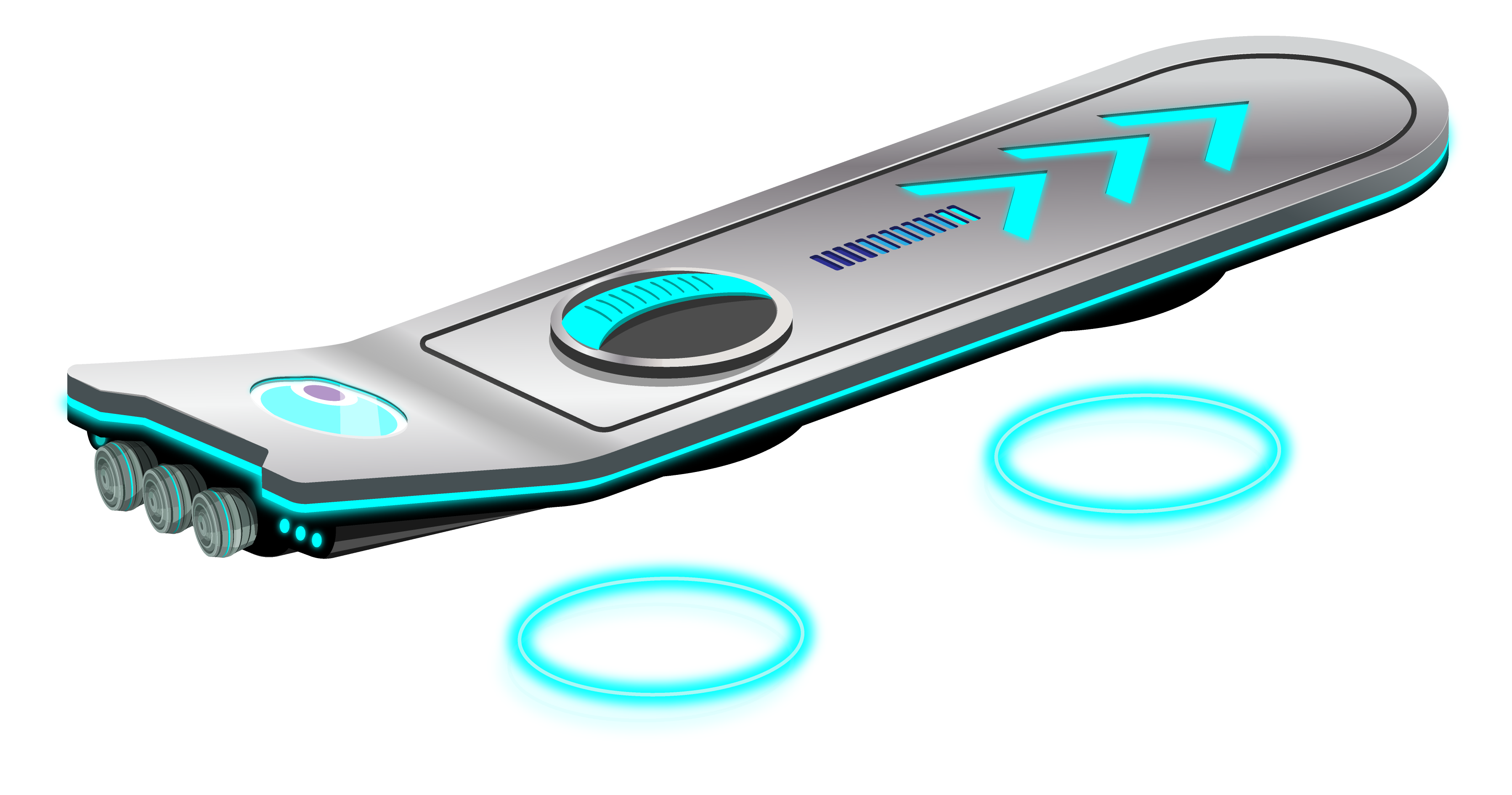 Designed with love
The Verse is a passion project for the entire team. From the founder, Charles, dreaming of this world for the last 20 years, co-founder Will innovating on emerging tech, and lead designer Chris, placing each item with love and care.
By professional artists
Our team is building out the core of the Verse to be easy to jump in.
With the help of our community
Our community will fill the hub with life and creativity!
03
Environment friendly
Solana network used cleaner power on average, with carbon intensity falling to 198 g CO2 per kWh, from 201g CO2 per kWh in December 2021.
Launched on Solana
Transactions are the fundamental building blocks of Solana: Buying an NFT, executing a trade, and other activities you can perform using Solana are all transactions.
-99.99997% emissions
An average Solana transaction uses 2,707 Joules — or less energy than three Google searches.
04
What we did and where we plan to go
We're building the next layer of reality. Starting with mints, and building a demo Verse to show case the technology, and moving on to real-world integrations into businesses.
August 2021
Our founders made the move onto the Solana blockchain and launch the Test Guys collection.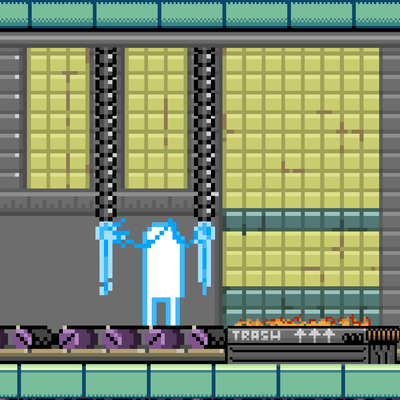 December 2021
After demoing emerging technology, MSL partnered with the largest metaverse model mint on Solana.

February 2022
Moonshine Labs started out as Metaversol, and we did our pass mint on 2/22/22 at 2:22PM.

The pass mint formed the seed from which Moonshine Labs would grow, distilling the essence of Metaversol into a core platform of capabilities.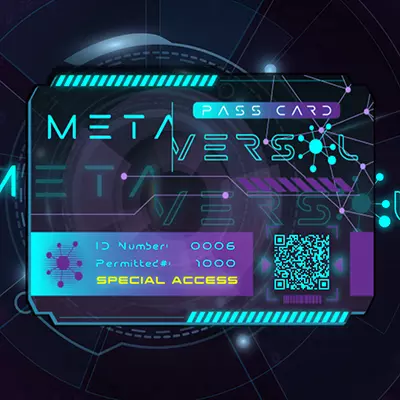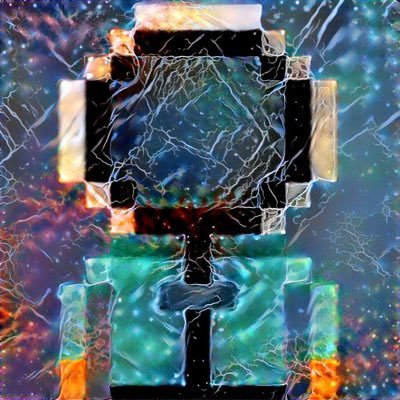 "It's a universe of information, and you can't bin it into any one thing. The world is awash with information and the goal is to make it more accessible to aid in enriching how you experience the world, and provide accessibility to those left out."

Charles Poole, Founder of Moonshine Labs

March 2022
Neonexus and Misfits assets acquired by Moonshine Labs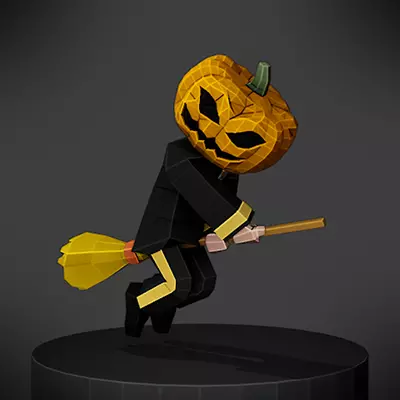 Summer 2022
10+ Partners signed up to build experiences on the platform, first one launched for
Gates of Imaginarium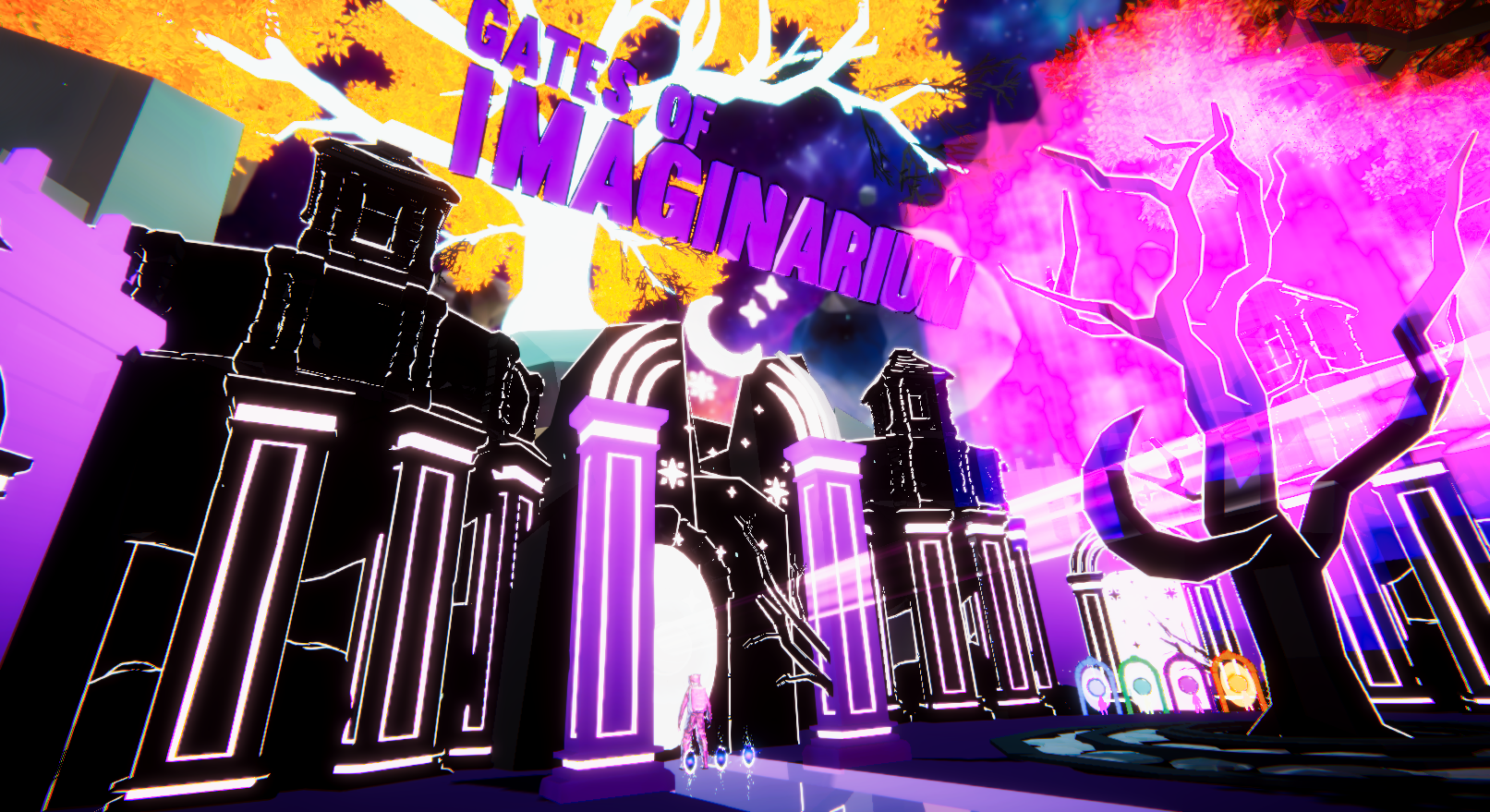 September 2022
An incredible journey so far, we are very grateful to all the people who have supported our little project!

We wouldn't be here without the support of all our hodlers. Thank you for being here with us, supporting us, and lending us your ideas.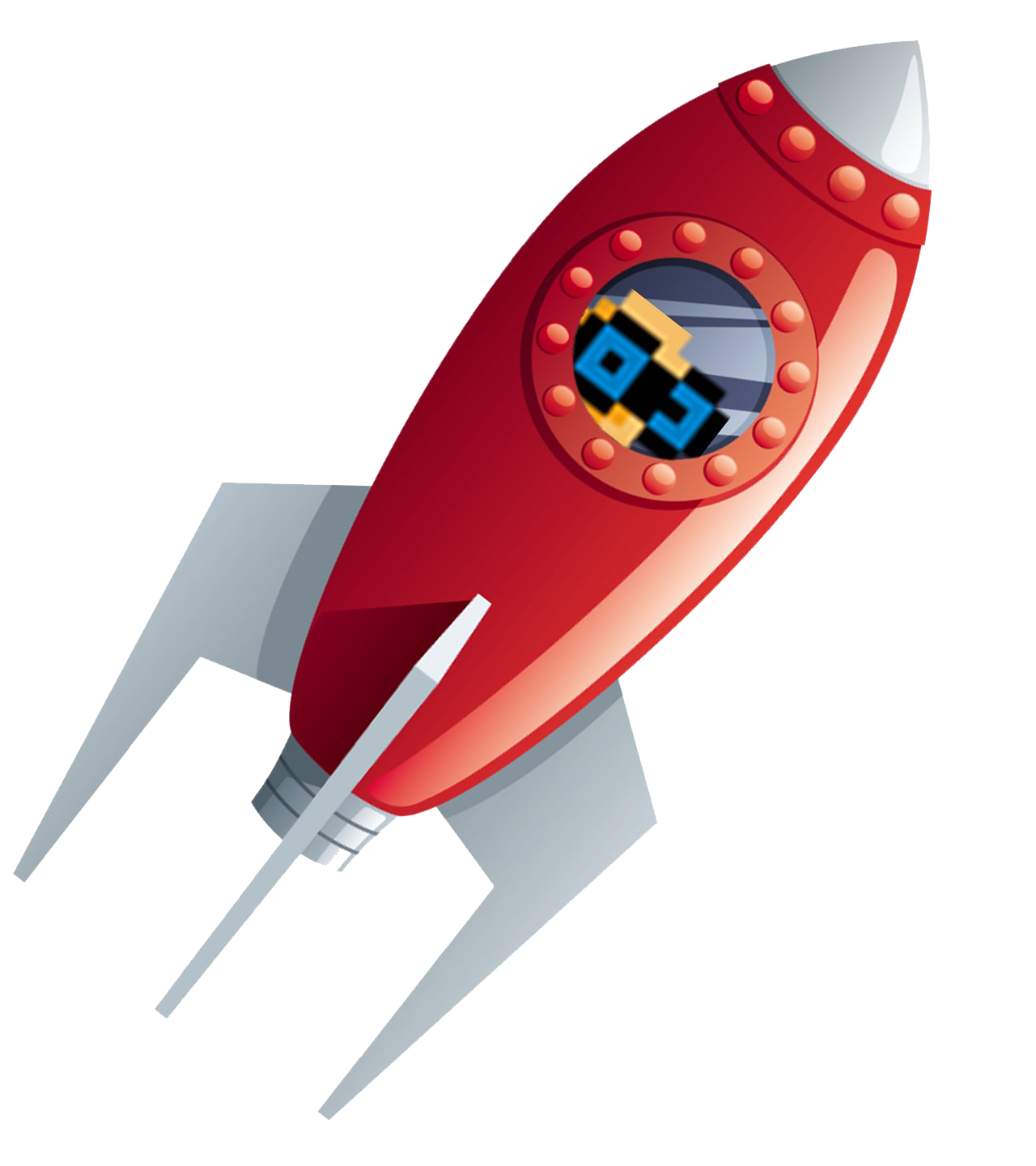 October 2022
In October we're launching our first large scale experiences in the Verse, you don't want to miss it!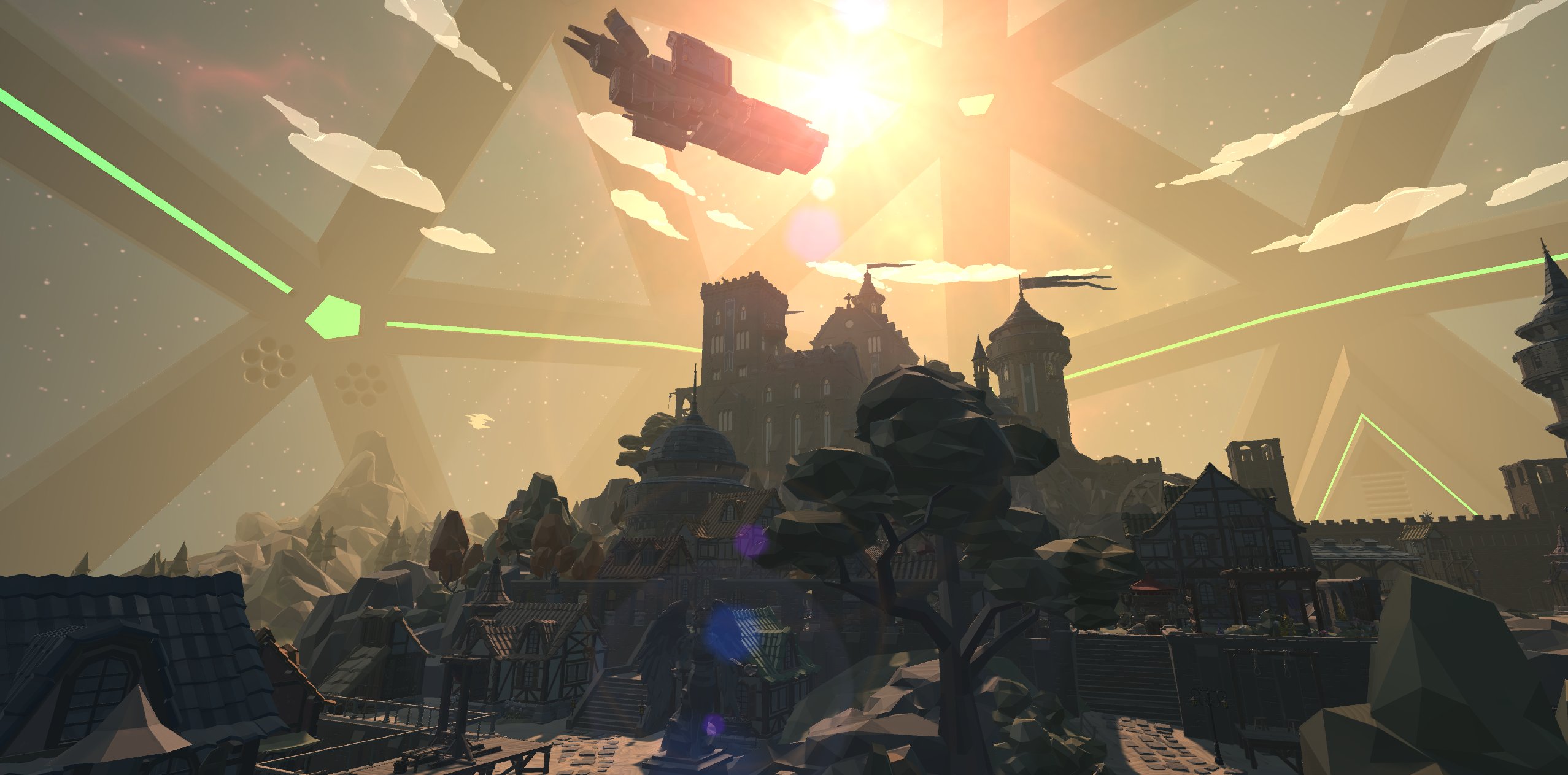 "Moonshine Labs is a more evolved version of Metaversol. The transition represents our growth both in ambition and as a company.

It also shows that we're ready to make changes on all fronts if it helps our platform grow."

Will Stone, Co-founder Moonshine Labs

Moonshine Labs is building the base layer for the next tech revolution
You're still early. Don't sleep on Moonshine Labs, be a part of the mixed reality revolution.